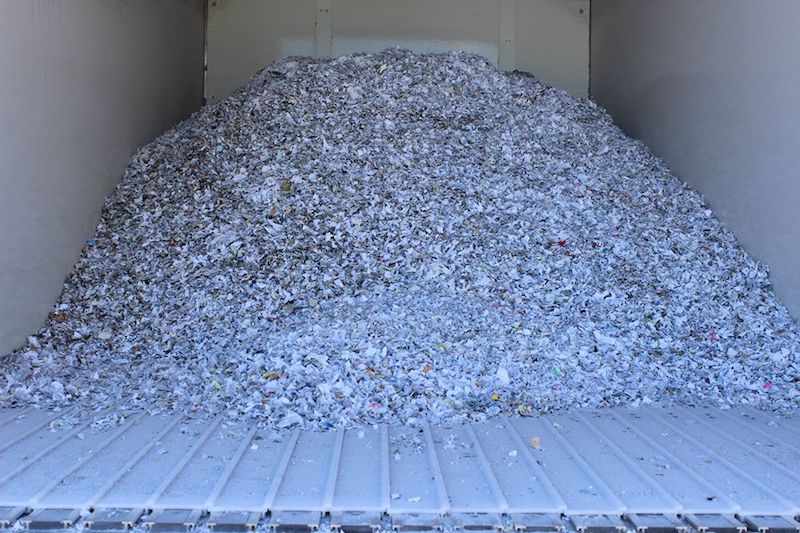 Shredding documents is an important aspect of security and compliance with regulations for any business. Not only is shredding your documents necessary to protect confidential information in relation to your company, employees and your customers, but it is also often required by law. At ShredPro Secure, we provide convenient and confidential shredding services for maximum security over your confidential information. ShredPro Secure is a reliable, local shredding company that you can trust.
Improved Security
Did you know that identity theft affects over 11 million people in the United States on a yearly basis? With this threat increasing in both prevalence and ease, keeping your company's confidential documents secure is more important than ever for the safety of both your employees and your clients. Shredding is the only method that guarantees documents with about your business and your customers remain completely irrecoverable. With ShredPro Secure, you get this security at your convenience, with the care and attention of a local business.
Compliance with Regulations & Laws
Not only does shredding your documents provide your business with maximum security, it also enables you to comply with rules and regulations for your industry. Many industries handle very sensitive information, such as financial documents, medical records, and legal documents on a regular basis.  This information requires secure storage and frequent shredding after a certain period of time.