Medical X-Ray Destruction and Recycling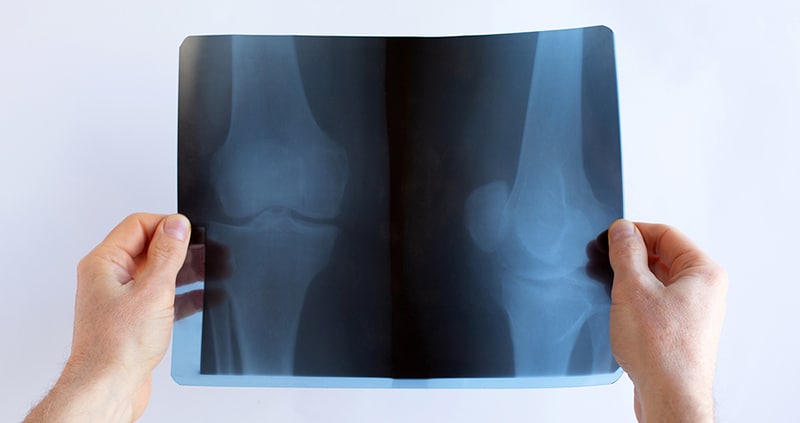 Medical X-Ray films and MRI's are considered protected health information (PHI) and must be destroyed and disposed of properly.
Our mobile shredding trucks will come directly to your location and shred your confidential x-rays right on-site while you watch. Our x-ray shredding services are available to medical offices and medical providers throughout East Tennessee.
ShredPro Secure's Medical X-Ray Destruction and Recycling Program offers you Security, Value & Peace of Mind by giving you:
On-Site Destruction – HIPAA/HITECH Compliant Documentation
Who is affected by this rule?
HIPAA requires all health plans, HMO's Medicare (and Medicaid), and health care providers –"Covered Entities"—to comply with these rules and regulations.
"SMALL COVERED ENTITIES" examples included are: Doctors, Dentists, Chiropractors and Urgent Care Centers. Under HIPAA a "Covered Entity", a facility or health care provider must abide by and protect patient "PHI"—Protected Health Information HIPAA.
With ShredPro Secure, you can rest assured that you are protecting yourself as well as your client's PHI in the safest and most secure manner possible.  Additionally, since ShredPro Secure recycles this material once it has been destroyed, you are helping to protect our environment.
Recent amendments to the Health Insurance Portability and Accountability Act (HIPAA) under the Health Information Technology for Economic and Clinical Health (HITECH) Act place a supreme importance on the responsible secure disposal of protected health information (PHI). HITECH mandates that all PHI, including all x-ray film, be securely destroyed before being disposed.
All of our services are 100% HIPAA & HITECH compliant and will insure that your organization is fully protected from any accusations of improper x ray disposal. After your x-rays are securely shredded all film is properly recycled and you are presented with an official "Certificate of Destruction" for your records.
Your East Tennessee X-Ray Shredding Company
From our headquarters in the west end of Knoxville, we provide secure x-ray shredding and destruction services to clients throughout East Tennessee including the Tri-Cities.
For more information about our x-ray shredding services or to receive a free quote, please contact us by phone or complete the form on this page.